Ni vedno prijetno, kar je lepo – fotografska zgodba poplav v jeseni 2010.
It is not always pleasant what looks beautiful – photo story of floods in autumn of 2010.
Slideshow

Za kakovosten ogled filma priporočam "Full screen" način (puščice spodaj desno), "Full HD" način (720pHD) in seveda zvočnike ali slušalke.

Galerija / Gallery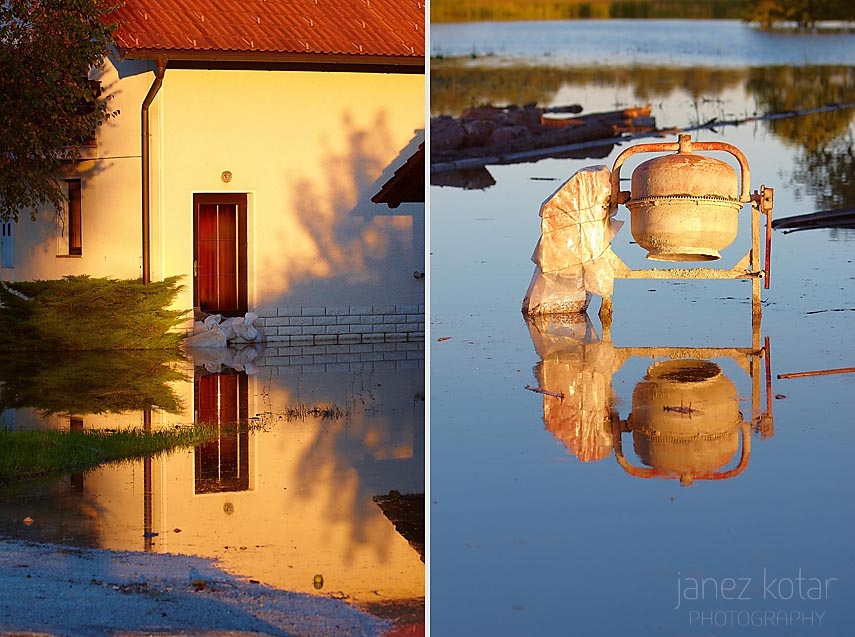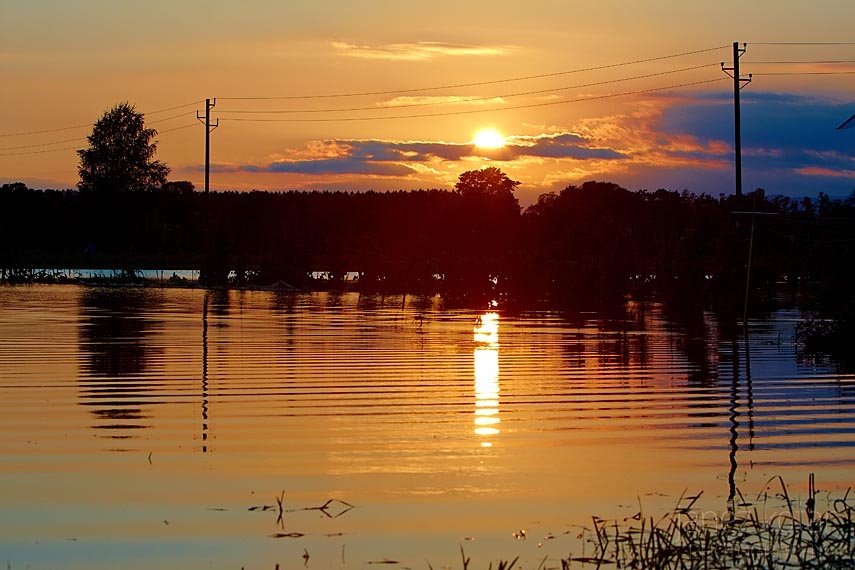 Janez Kotar Photography on Facebook